About Us
Nirmala Public School was started in 1998 by Kothamangalam Diocese Educational and Charitable Trust sponsored by the Diocese of Kothamangalam and Vimala Province of Franciscan Clarist Congregation. The school is situated by the side of Muvattupuzha- Thodupuzha road adjacent to the Nirmala College Campus. It is yet another landmark in the "Abode of Learning" the Nirmala Campus pioneering into the field of education with the opening of Nirmala College in 1953. Nirmala Higher Secondary School, Nirmala Junior School, Nirmala Sadan and Nirmala College of Pharmacy are the other institutions established to support the varied needs of the intelligentsia in their attempt for integral development. Now with the starting of Nirmala Public School, the long-cherished dream of the well-wishers of Nirmala to have a Central Board School was realized.
AIM
The School envisages imparting quality education and enriching the learning environment in order to optimize each child's overall development through the inculcation of intellectual, moral, social and spiritual values so that pupils grow up as good children of God and responsible citizens of our nation.
OUR MISSION
To foster faith in God.
To Promote Academic Excellence by providing joyful learning environment.
To inculcate intellectual, social, moral and spiritual values.
To provide ample opportunities for the integral development of students.
To build up innovativeness and creativity.
To develop personal and social skills.
OUR VISION
To Mould Efficient and Effective Citizens
CORE VALUES
Commitment
Compassion
Integrity
Trust
Team work
Our Management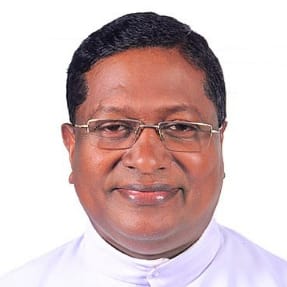 Manager
Rev. Mgr. Pious Malekandathil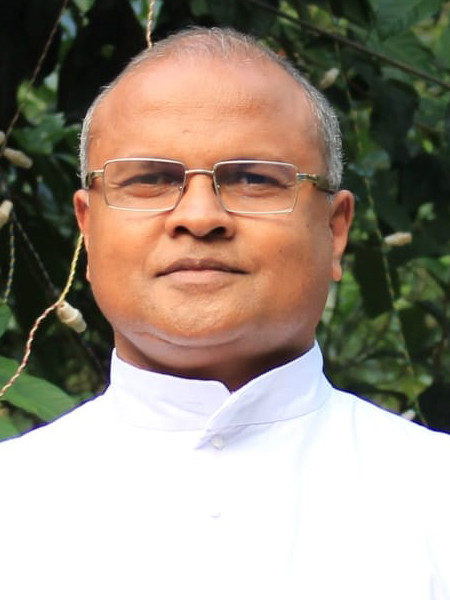 Principal
Fr. Paul Choorathottiyil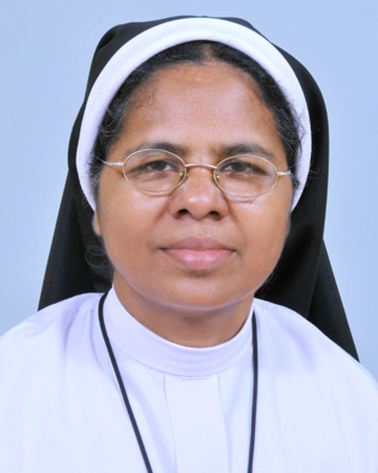 Headmistress
Sr. Josin FCC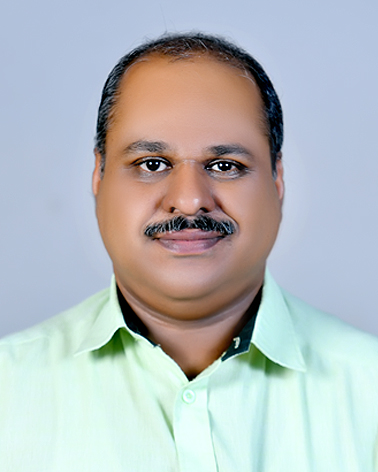 Vice Principal
Mr. Biju M S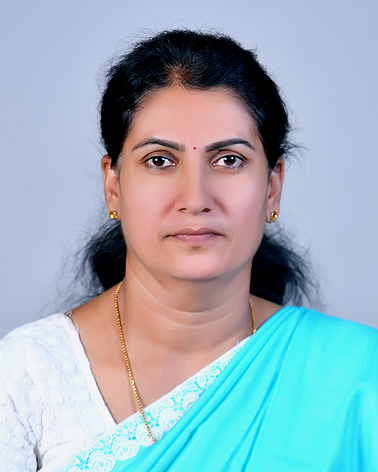 Vice Principal
Reena Mathew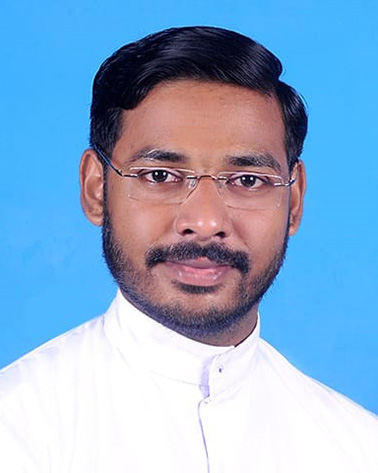 Vice Principal
Fr. Paul Avarappattu